1 tag
1 tag
1 tag
2 tags
1 tag
1 tag
1 tag
1 tag
2 tags
stereotypes can be funny, but also way off base
Watched a black family eating chicken & drinking orange & strawberry pop & watched a white family get unnecessary nervous went they came sat next to them. Obviously that white family went for the black people are scary stereotype where I went for the look want they're eating stereotype. At least I got a laugh out of mine an I'll be able to sleep at night unlike that racist...
Trayvon Martin gun range targets sold online →
How Fucking Stupid!!!!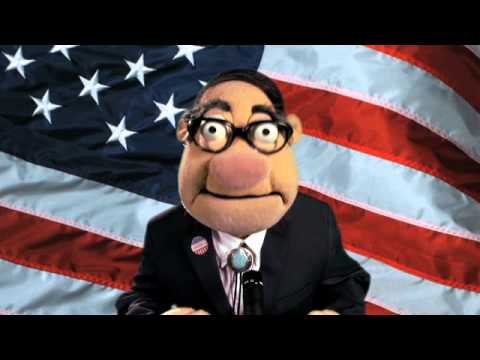 1 tag
1 tag
1 tag
1 tag
2 tags
2 tags
2 tags
2 tags
2 tags
1 tag
2 tags
Creepiest Easter bunnies EVER →
3 tags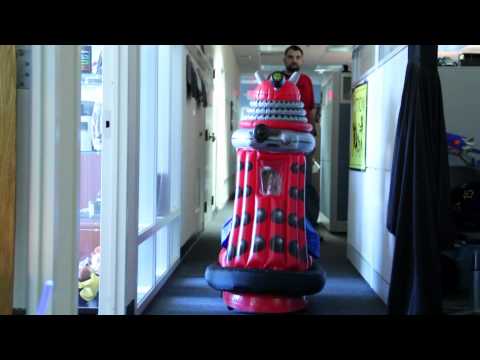 2 tags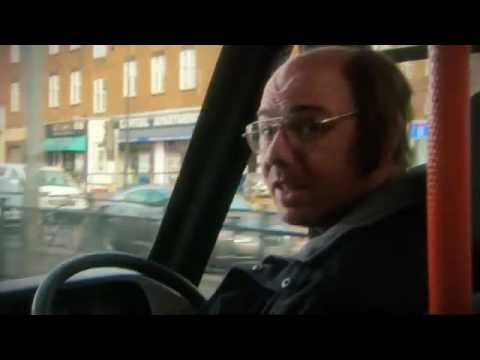 2 tags